Alpha Co. TBS 1-68
56th Year Reunion
Monday, 1 May to Friday, 5 May, 2023
Reunion Hotel: 
Fairfield Inn
135 Martin Luther King Jr. Blvd.
Savannah, GA 31401
Daily rate per room is $99 +tax including breakfast.
Valet parking is $25 and there is public parking nearby.
To reserve your room, call 912 236-1777 and ask for group rate USMC Reunion or use this link to book your room: https://www.marriott.com/event-reservations/reservation-link.mi?d=1666975135178&key=GRP&app=resvlink
The last day to book a room at this rate is Friday, 31 March 2023!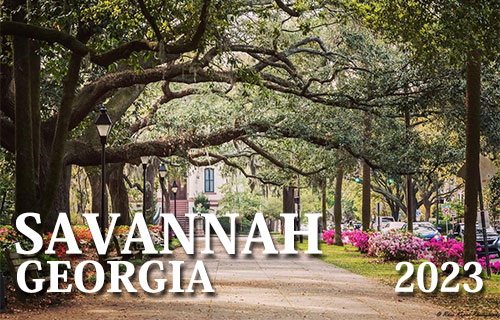 Reunion Registration
The reunion registration fee is $285 per person which includes all events and three dinners.
When you register, payment is accepted via PayPal, your credit card, or you may mail a check to:
TBS Class 1-68
c/o Norton Capital Management, Inc.
440 Monticello Av. Ste 1610
Norfolk, VA. 23510-2670
*When you have registered and booked a room, please let our 'Registrar', Jim Williams, know at jimgwilliams1944@outlook.com. Jim needs to know the names in your party and if anyone requires ADA-compliant transportation.
A full event schedule will hit your inbox soon!